Consultations

Surgeries and Hospitalizations

Dental care

Medical analysis

Medical Imaging

Ophthalmology

Pharmacy

Dietary and Nutrition
Vaccination consultation
Pediatric, pubertal and geriatric consultation
General medical consultation
Pre-anesthesia consultation
Nutrition consultation
Behavioral consultation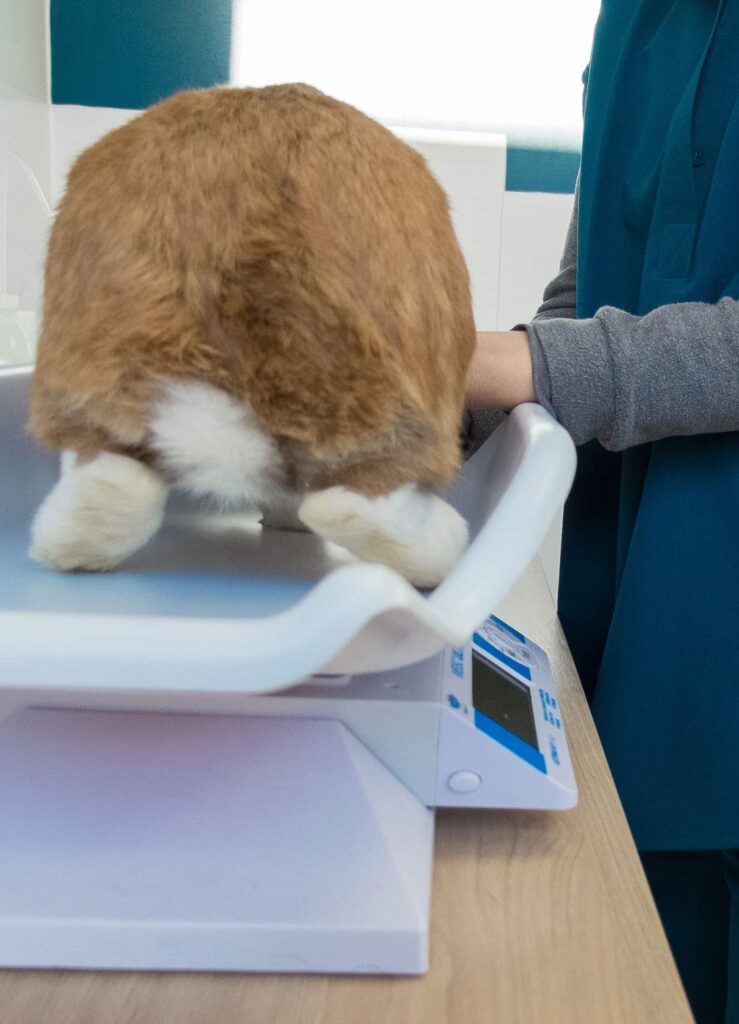 Surgery of convenience
Digestive surgery
Urinary surgery
Trauma surgery
Scaling
Dental extractions
Dental filing (Rabbits & Other Small Animals)
Hematology
Biochemistry
Cytology
Complete urinalysis
Endocrinology
Microscopy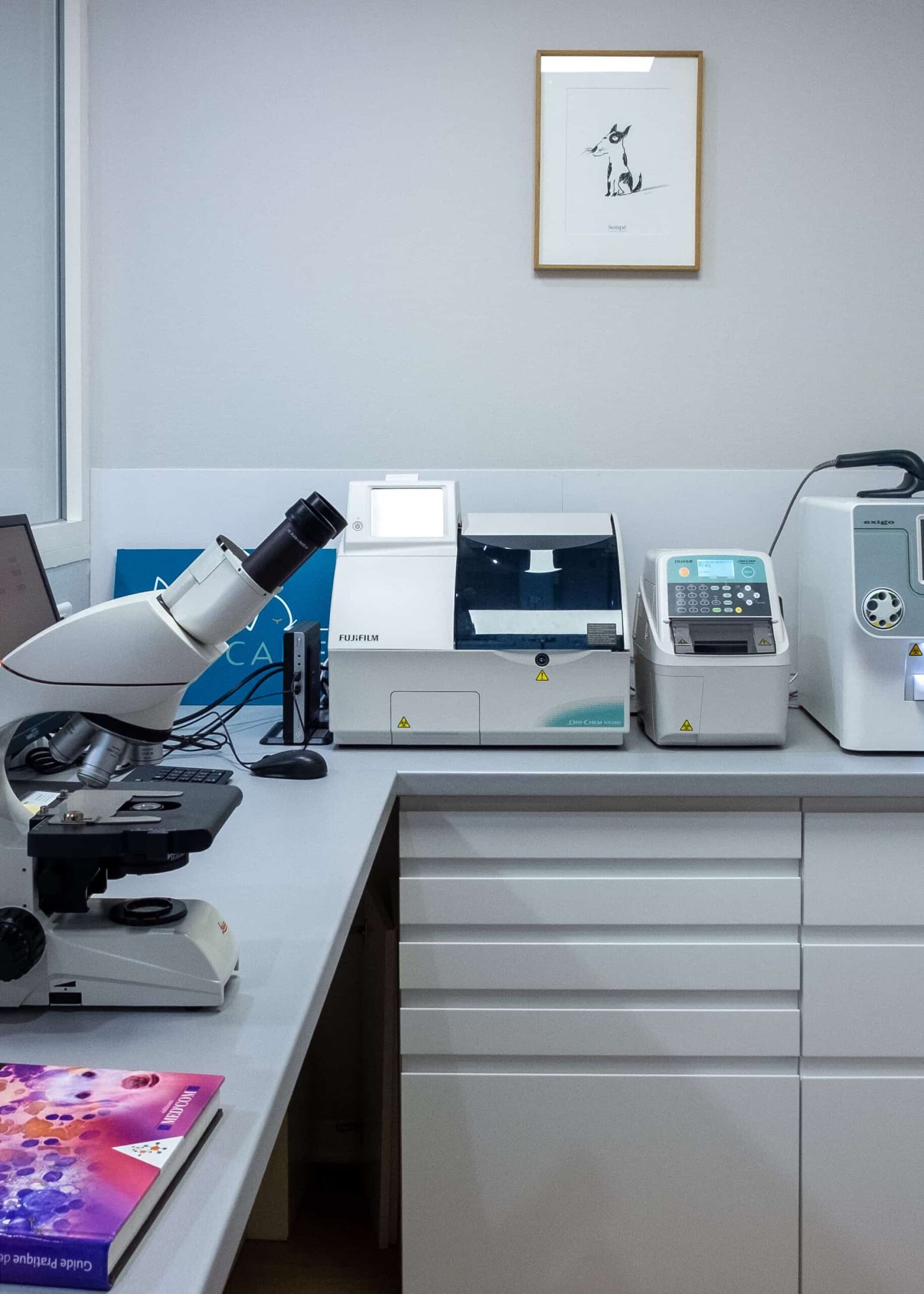 Digital X-rays
Abdominal ultrasound
Ocular ultrasound
Doppler echocardiography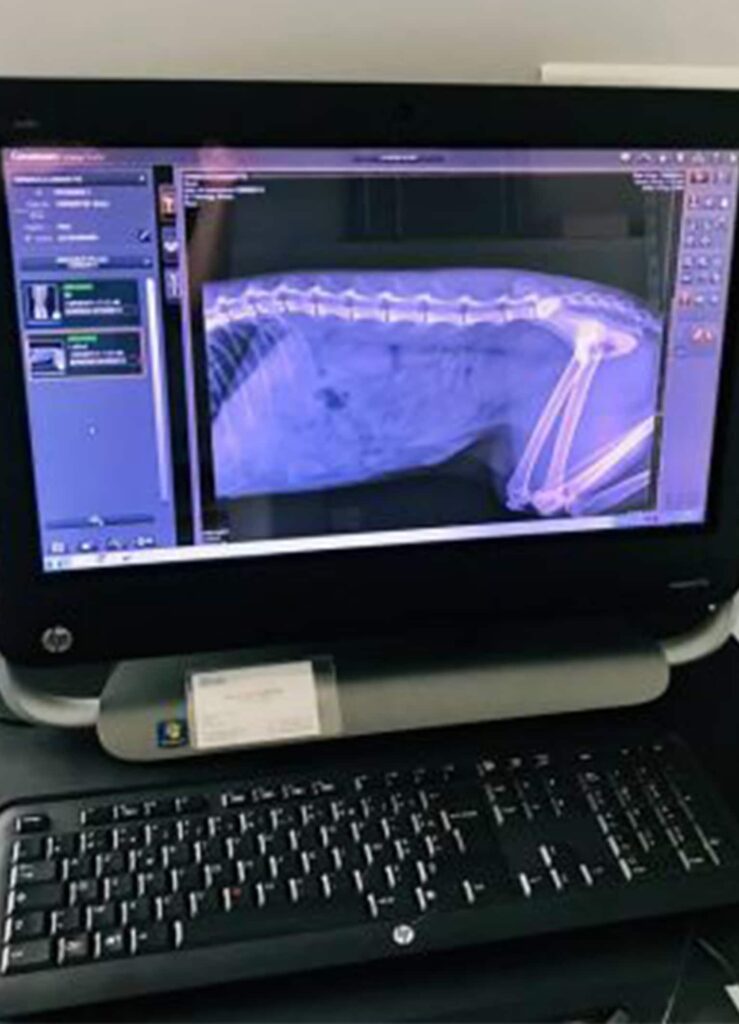 Consultations
Complementary examinations
Surgery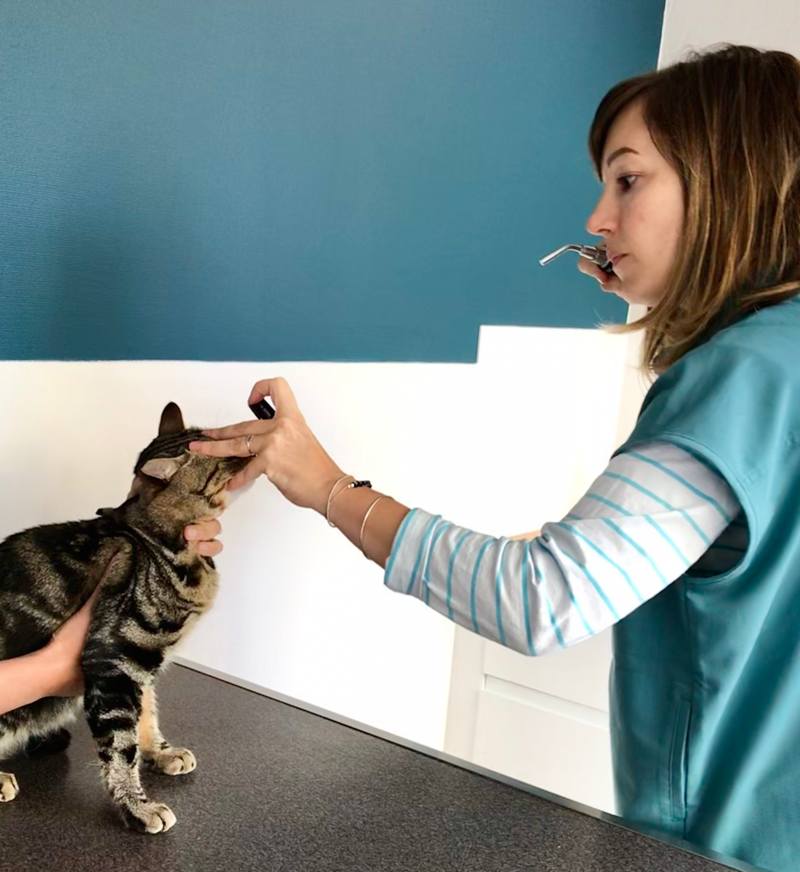 Prescription and delivery of treatments
Nutritional supplements
Antiparasitics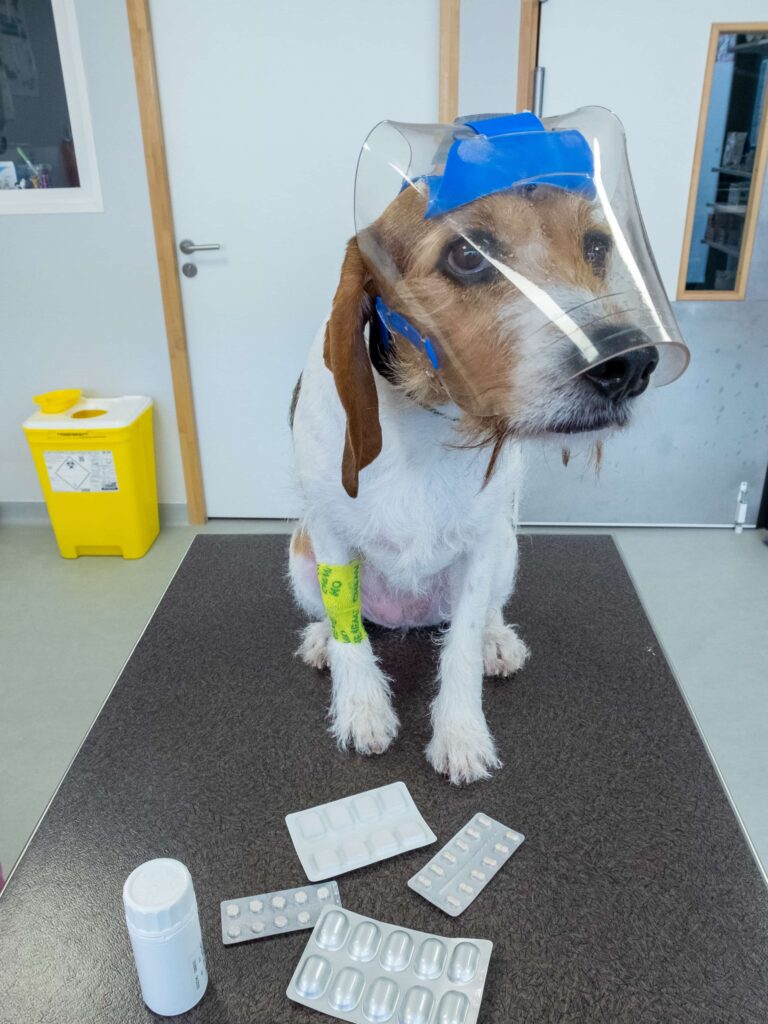 Physiological dog, cat and rabbits (or other small animals)
Pathological dog, cat and rabbits (or other small animals)
Mixed or household rations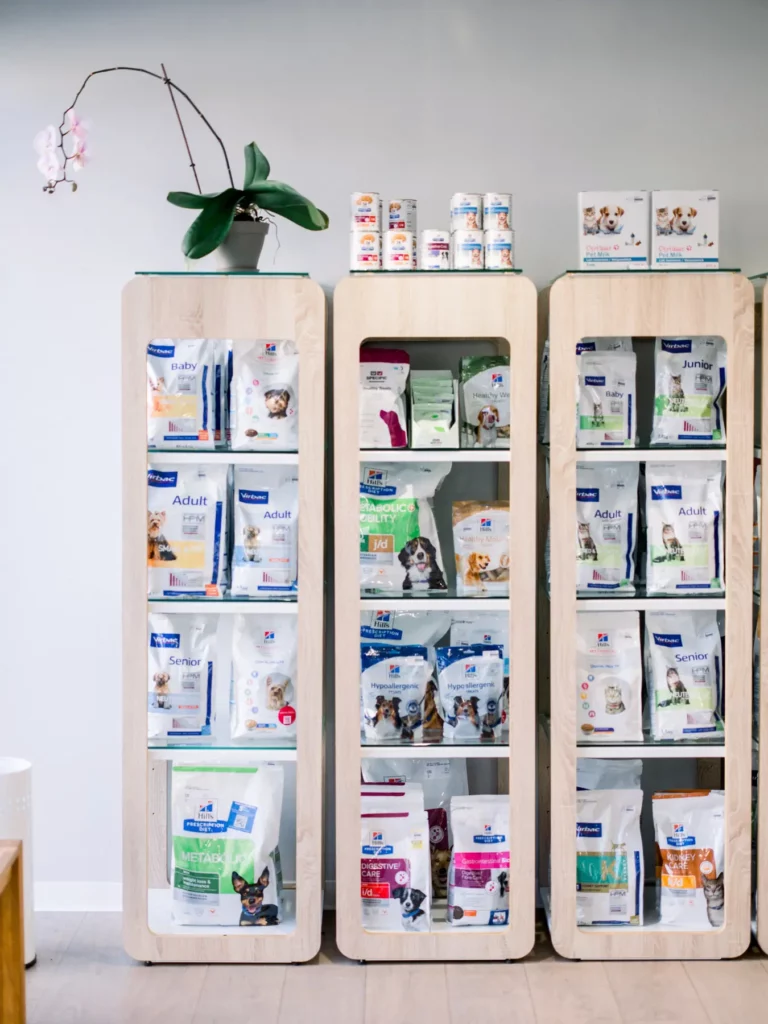 Specialized ophthalmology consultations are provided by Dr. Sandra Watier, who holds a CES in veterinary ophthalmology from the ENVT.
During this consultation various examinations are carried out: measurement of the intra-ocular pressure, examination with a biomicroscope (slit lamp), test stains and samples, ultrasound...
A complete follow-up will be given to your companion, both medical and surgical if necessary. We perform surgeries of the eyelids and its appendages, of the cornea and certain affections of the anterior segment of the eye. For example, we take care of corneal wounds, entropions and ectropions, dislocation of the nictitating gland, biopsies...
Do not hesitate to contact us to make an appointment.
At the Vetocare clinic, we regularly perform abdominal, cardiac and ocular ultrasounds. This examination allows us to visualize the different organs of the animal in a non-invasive way.
Dr. Marion Debraine performs ultrasound examinations to establish or refine a diagnosis, to search for a foreign body, to monitor and control a known pathology (stones, pancreatitis, hepatic monitoring, prostate diseases...).
It is also possible to confirm and/or monitor a pregnancy and take certain biological samples.
Contact us also for heart disease screening and follow-up (performed with ECG and Doppler).
In the laboratory area, we carry out, among other things, complete blood and urine analyses, dermatological examinations (layers, scrapings with staining), blood and vaginal smears, blood sugar curves, rapid ELISA tests (FeLV/FIV in cats, parvovirosis, Lyme disease, erhlichiosis, leishmaniasis, etc... in dogs). We work with Fujifilm analysers.
Dr. Marie Canihac will accompany you to best meet the diagnostic needs of your companions.
In particular, it performs cytological examinations (observation of cells after puncture of a cutaneous or subcutaneous mass or ultrasound-guided puncture of an organ). 
However, in some cases we will have to send the analyses to specialized external laboratories (histological analysis, dosage of certain hormones, genetic research, serology).