The entire team is at your disposal for any advice and information concerning the health and well-being of your pet.
The clinic was established by Drs. Canihac, Debraine and Watier in 2019.
We have imagined a structure in our image, dedicated to the care, well-being and comfort of animals, in an open and welcoming space.
We favour teamwork and thanks to the pooling of our skills, we can provide, within the framework of a general veterinary clinic, rigorous and thorough care.
The clinic's team has now grown to include 2 graduate veterinary assistants and an apprentice veterinary assistant in GIPSA education.
Veterinary Doctor
Graduated from the Faculty of Veterinary Medicine of Liege in 2013
Graduate of the Certificate of Advanced Studies in Veterinary Ophthalmology ENVT in 2017
General medicine for pets 

and small animals (Rabbits, Ferrets, Lagomorphs, Rodents)

General and soft tissue surgery
Ophthalmology
Medical imaging: radiography and ultrasound
Emergencies
Medical analysis and cytology
Veterinary Doctor
Graduated from the National Veterinary School of Alfort in 2005
Laureate of the Faculty of Medicine of Créteil
General medicine for pets and small animals (Rabbits, Ferrets, Lagomorphs, Rodents)
General and soft tissue surgery
Small animals Surgery and Dentistry
Medical imaging: X-ray, abdominal and cardiac ultrasound
Emergencies
Medical analysis and cytology
Veterinary Doctor
Graduated from the National Veterinary School of Toulouse in 1995
CEAV of Quality Management and Food Safety
General medicine for pets 

and small animals (Rabbits, Ferrets, Lagomorphs, Rodents)

General and soft tissue surgery
Medical imaging: radiography and ultrasound
Emergencies
Medical analysis and cytology
Veterinary Specialist Assistant
Graduate of GIPSA Blanquefort Bordeaux
Veterinary Specialist Assistant
Graduate of GIPSA Toulouse
Veterinary Specialist Assistant
En formation GIPSA Blanquefort Bordeaux
Veterinary assistants formed at the clinic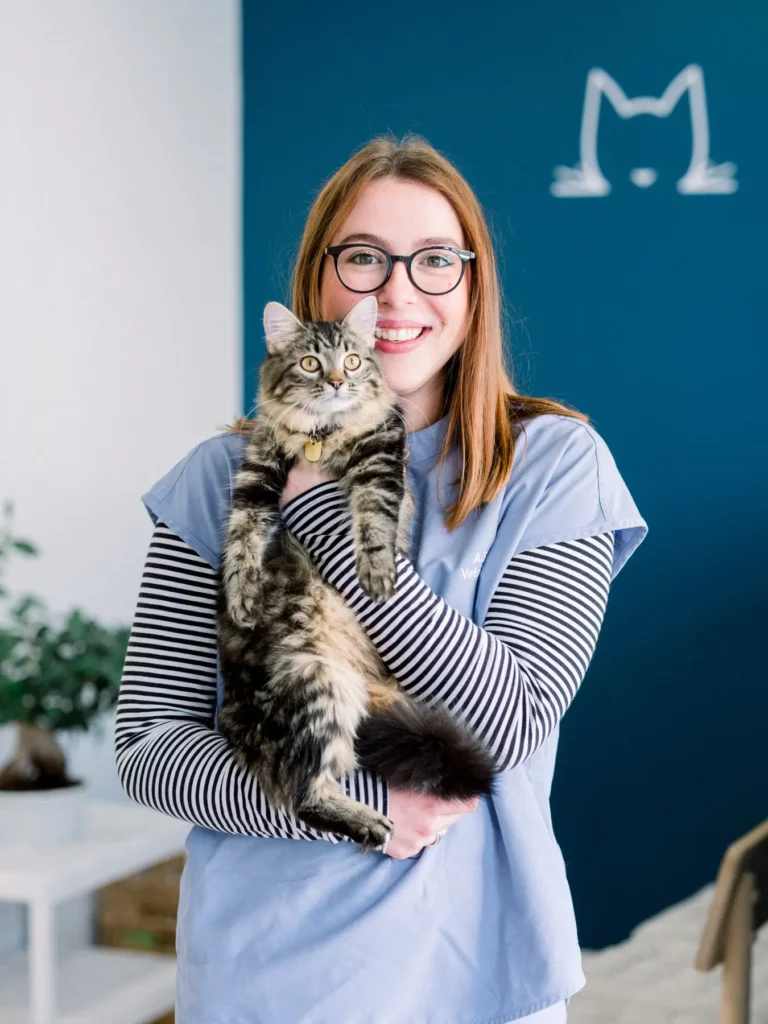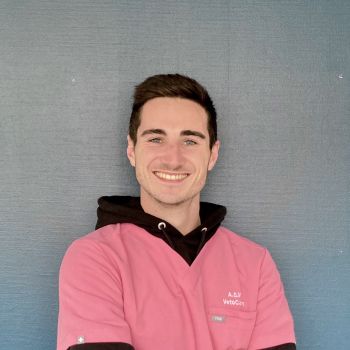 Graduate of GIPSA Blanquefort Bordeaux